What is  XFunnels ?
Do you want to create a sales page, landing page, or manage your entire sales funnel from one place? If the answer is yes, then you should consider using XFunnels. This software lets you design and create sales pages, landing pages, and manages your entire sales funnel. It is an alternative for Clickfunnel and Maxfunnel.
The platform boasts of extensive features including drag-and-drop elements and automation tools that let you create lead magnets with ease. With this software in place, you can create fully integrated marketing campaigns faster than ever before. You can get started by reading through this blog post that provides valuable information about this software. You'll learn more about what it can do for your business.
Create sell funnel for up-sell and down-sell
Create product launch, sales page, bonus page, and delivery page
Membership funnel for registration and download page
Email funnel to collect leads, thank you page
Traffic funnel just 1-click
Create conversion funnel
Create a webinar and join webinar page
And many more function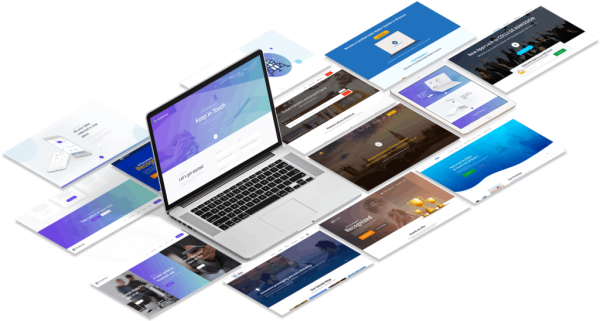 When you do the landing page or sale page, the integration is very important such as email marketing, payment gateway, page builder,  and other. Take a look, What Xfunnels landing page can give you?
More than 100 ready-made template done for you
Page builder with drag-n-drop like Elementor, Visual Composer, Divi, and Brizy.
Ultra-fast lightning page
No Domain and hosting required, but you can create CNAME
Automatic pixel placement for Google Analytics or Facebook Pixel
A/B Testing
Deep analytics
Google mobile-friendly
Statistics order, booking, and revenue
100% Responsive & Eye Appealing Fast Pages & Funnels-Retina Ready
No coding, design, or technical skill required
Step by step video training
Cloud-base software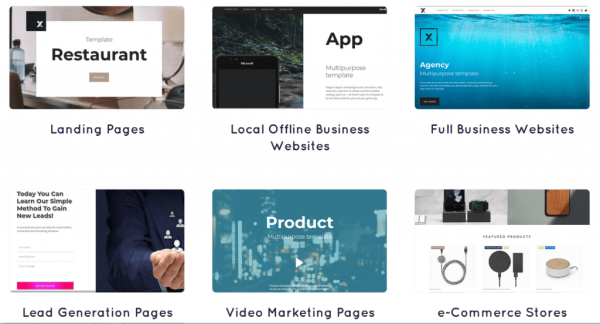 Sales page builder with header, content and footer template. Create and design faster page with drag and drop page builder.
Arrange and manage your funnels, upsell, down-sell and do the split test.
Best XFunnels Landing Page to Increase Sale Conversion
Create any type of page you want in just a few minutes.  XFunnels super flexible to integrate with your favorite autoresponder, webinar platform e-commerce, blogging platform, payment gateways, and others.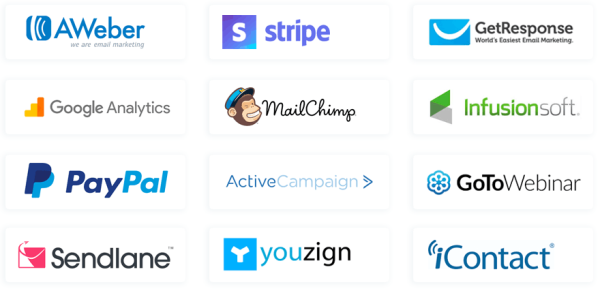 UPDATE XFUNNELS 2.0
Personal Professional Plan – Create your own funnel with unlimited use.
Agency Professional Plan – You can create a sub-account to the end-user to resell XFunnels Personal Plan
UPDATE XFUNNEL 3.0
More integration has been added
Huge function for build-in page builder
More sample and template update did for you
Grab Additional Bonus when you purchase the Agency Pro Plan
Buy Sub-account with JVsaas
This is XFunnels Startup Plan with a sub-account user. Here, what are you got for the purchase;
All features above
One time price $53, no recurring payment
Lifetime product access. See our lifetime product term
Login page: https://login.mintware.io/
Knowledge base and tutorial: https://support.mintware.io/694419-XFunnels
Support: https://support.mintware.io/submit_ticket
You must log in and be a buyer of this download to submit a review.