Microsoft Office is one of the most popular office suites available today. It includes a variety of high-quality features and applications that make it easy to work on your documents, spreadsheets, presentations, and more. However, there are several features about Microsoft Office that you may not be aware of. Many consumers are unaware of how to link their Microsoft Office product key to their Microsoft account in order to activate their copy of the software.
It can be tiring having to re-enter your product keys each time you want to re-install your PC or laptop Windows. You might have even created an email account with Microsoft website and link the product key with the email, just so you don't have to keep entering those 25 character license code. With this tutorial, you can quickly and easily link your email Microsoft account to your Office 2019 application in order to automatically register your product key.
You can get Microsoft Office for Windows or Mac if you don't have a license key.
How to link Microsoft Office Product Key With Microsoft Account
After you've linked the product key to your Microsoft account, all you have to do now is use your email to activate Microsoft Office.
Step 1: Go to https://setup.office.com
Step 2: Sign in with your Microsoft email account like Hotmail, Outlook or Live. If you don't have, please create one email at https://signup.live.com/?lic=1
Remember: Sign in using email that will be use to bind or link with your product key.
Step 3: Copy and paste your product key into the appropriate column, as seen in the image below.
Step 4: Click next and make sure choose your own country and finish the process.
How to Find Your Microsoft Office Product Key
Please login to https://account.microsoft.com/services go to service and subscription tab. So, no need to use Microsoft office product key finder.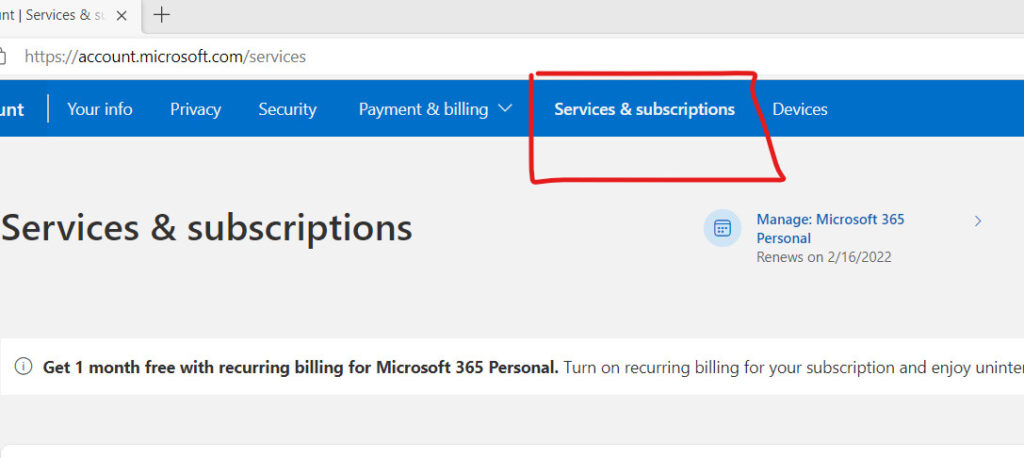 How to Download and Install Microsoft Office 2019, 2021?
If you bought a licence key from us, you should have gotten an email with a download link for Microsoft Office Home and Student or Microsoft Office Professional Plus.
Or
The easy way, after link your Microsoft Office product key with your Microsoft email, login to Microsoft dashboard https://account.microsoft.com/services and choose your license like image below
Click "Install" and proceed until finish.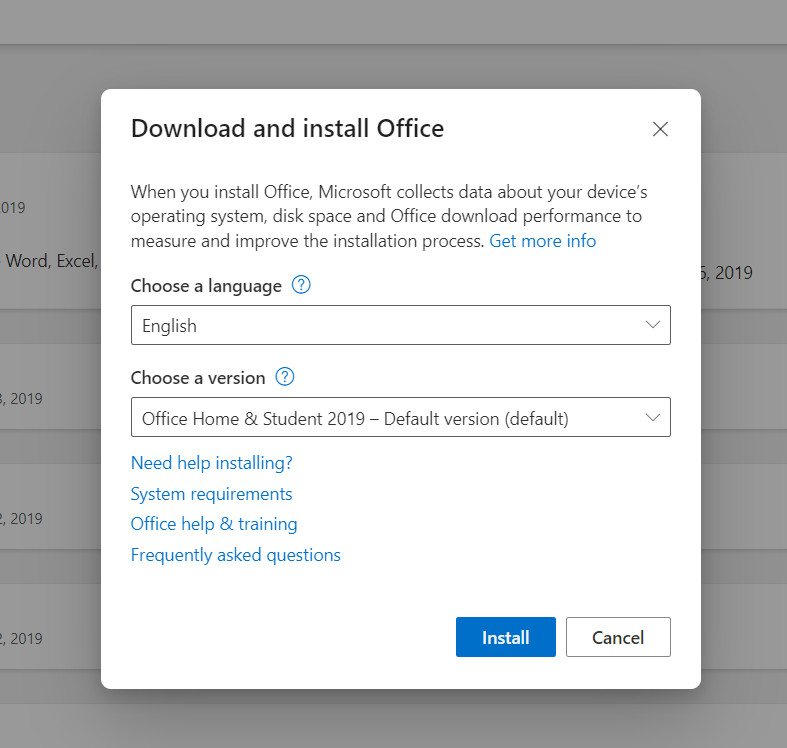 If you need help, please send email to office@jvsaas.com or Messenger m.me/jvsaas for faster respond.